Herbal teas are very popular worldwide, and for a good reason.
Herbal teas are naturally caffeine-free and can be a safe option for people of all ages and varying health conditions. On that has been in the spotlight for a while is Ginseng.
Ginseng tea is a drink made from ginseng, a root of a type of plant originally native to China. There are two main types of ginseng: American ginseng and Asian or Korean ginseng. Korean ginseng or Asian ginseng is also called Panax ginseng.
You can make ginseng tea from ginseng slices, which you will usually find dried. Fresh ginseng might be difficult to find in grocery stores, but you'll probably have better luck at specialty or specific ethnic food grocery stores. There are several premade types of ginseng tea that you can buy if you don't want to make your own.
You can also make ginseng tea from ginseng extract, which can be a more convenient option if you don't have access to fresh or dried ginseng. If you can't find ginseng locally, you can always buy it (dried or ginseng extract) online.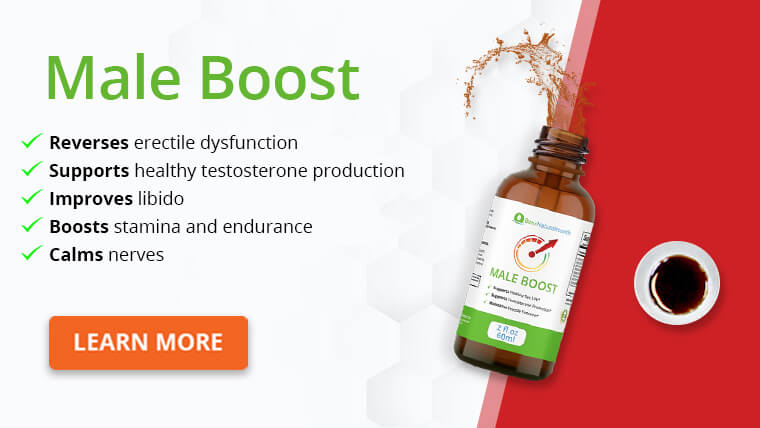 You might choose to drink ginseng tea to promote relaxation or to help boost your energy levels. Ginseng tea is also a popular remedy for a hangover from too much alcohol consumption.
8 Health benefits of ginseng tea
There are several studies on ginseng tea benefits. We explore some of these below:
1) Boosting immune function
Ginseng has been studied in test-tube and animal studies concerning its beneficial effects on the immune system. Ginseng can help boost immunity by fighting bacteria, killing cancer cells, and acting as an antiviral. So, next time you find yourself wondering, what is ginseng tea good for…take into account your immune health!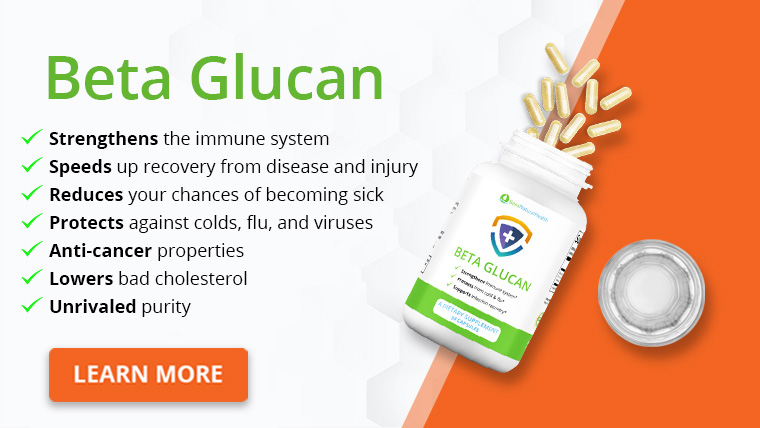 2) Antioxidant activity
Ginseng and ginsenosides (major biological constituents of ginseng) have antioxidants, which are compounds that help fight inflammation and cell damage.
Inflammation is the root cause of many chronic health conditions like heart disease, type 2 diabetes, Alzheimer's disease, and cancer.
According to a review of animal studies and clinical trials, ginseng and specific ginsenosides have been shown to reduce free radicals (a type of unstable molecules that can negatively react with your body's cells and lead to chronic diseases), increase the removal of free radicals, and boost antioxidant enzymes.
This is yet another ginseng tea benefit that can boost your immunity and prevent inflammation.
3) Cholesterol-lowering
A review of 18 studies on human subjects concluded that Panax ginseng could support healthy cholesterol levels by reducing both total cholesterol and LDL cholesterol, which is known as "bad" cholesterol.
Maintaining healthy cholesterol levels is one way to help improve heart health and reduce your risk of a heart attack.
4) May improve insulin sensitivity
Insulin is a hormone that helps lower blood sugar levels. Insulin resistance is a condition where your body doesn't make enough insulin or doesn't respond to insulin effectively.
A study administered Korean red ginseng extract to 19 patients with well-controlled diabetes. Even though their hemoglobin A1c levels remained unchanged after 12 weeks, there was an improvement in postprandial (after eating) blood sugar levels and insulin levels.
A study on rats fed a high-fructose diet showed that ginseng improved insulin resistance. Improving insulin resistance can help reduce the development of type 2 diabetes, which is important considering that the rates of type 2 diabetes have drastically increased over recent decades.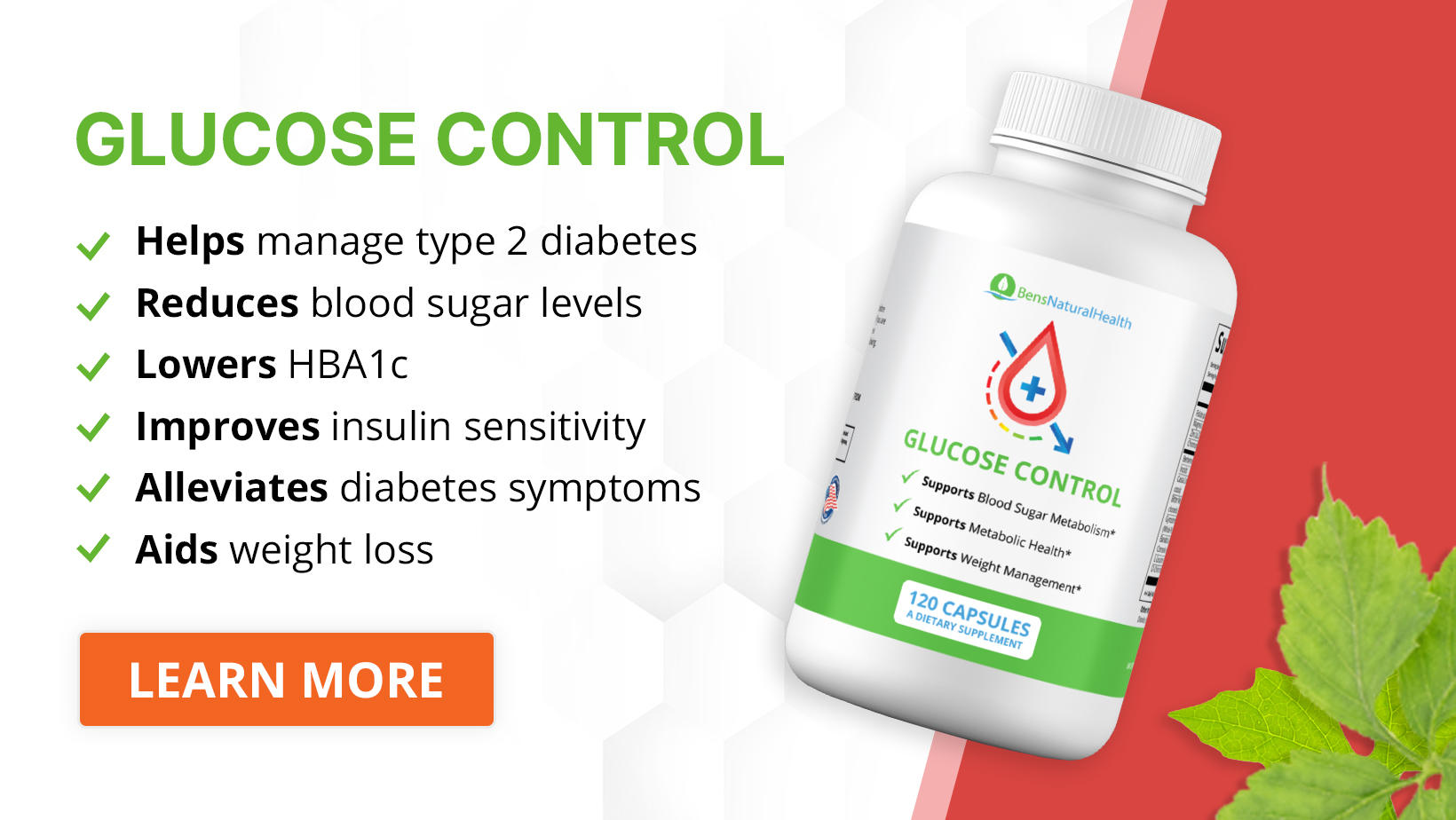 5) Might help fight existing cancer
Antioxidant-rich herbs and plants like ginseng can help reduce cancer risk by fighting inflammation and free radicals. It might also be beneficial for treating existing cancer.
According to a review of 28 randomized control trials, ginseng helped alleviate adverse reactions in patients receiving chemotherapy for non-small cell lung cancer.
Researchers concluded that ginseng could be a beneficial adjuvant (additional therapy beyond the main treatment therapy) in treating cancer by helping improve immunity and prolonging the survival rate.
6) Might help with erectile dysfunction
Erectile dysfunction impacts almost about 70% of men by the time they reach 70. ED also affects younger men, though it's less common.
Erectile dysfunction negatively interferes with a man's ability to have sexual intercourse. With ED, there isn't sufficient blood flow to the penis to initiate and sustain an erection.
Ginseng and ginsenosides promote the release of nitric oxide, a vasodilator. Vasodilators like nitric oxide may help promote blood flow to the penis and help promote a lasting erection.
The studies on ginseng for erectile dysfunction only show "trivial" improvements in erectile dysfunction symptoms. However, there is a low risk and no known side effects from taking ginseng for ED compared to prescription medications, so it can be worthwhile to try as a natural alternative.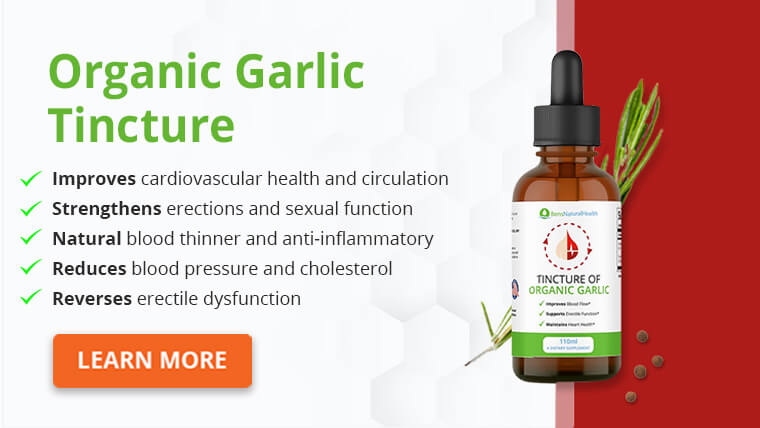 7) Fatigue fighter
Ginseng is well-known for its natural abilities to promote healthy energy levels. People often add ginseng to energy drinks and supplements for its energy-boosting effects.
Ginseng was studied for its potential to reduce fatigue levels among those with chronic fatigue syndrome. Researchers noted a potential benefit in using ginseng to treat chronic fatigue, but there aren't enough studies on the topic to reach a strong conclusion.
8) Possible aphrodisiac
Panax ginseng is an adaptogenic herb. Adaptogens are ingredients in certain plant-based foods (like mushrooms and herbs) that might impact how your body deals with stress, fatigue, and anxiety.
Adaptogens like ginseng might positively impact sexual performance by acting as an aphrodisiac.
How to make ginseng tea
The name "ginseng" refers to both American (Panax quinquefolius) and Asian or Korean red ginseng (Panax ginseng). Korean red ginseng has been used in traditional Chinese medicine as an overall wellness supplement for centuries and is most commonly used to make red ginseng tea. You can experiment and make your own ginseng tea (adding other ingredients like ginger, if you want) or follow a set recipe to get you started:
Ginseng Tea Recipe
This recipe makes a large batch of ginseng tea, so feel free to scale it down if you don't want to make as much)
Ingredients:
50 grams of ginseng (fresh or dried)
5 dried jujube (Chinese dates; you can also use regular dates if you want)
32 ounces of water
Honey, to taste
Steps:
Rinse the ginseng, scrubbing off any dirt.
Rinse the dried jujube or dates.
Put the water into a pot with the ginseng and dates.
Bring to a boil and then simmer the mixture on low heat for 20-25 minutes.
Serve as follows:
Put the honey (or another sweetener of choice) into your cup.
Ladle or pour the boiled ginseng water into the cup.
Hold the ginseng and dates with tongs and cut them with scissors to add extra flavor to your tea.
When to drink ginseng tea
Ginseng tea might cause sleep issues in some people and promote sleep in others. You should start by taking ginseng tea in the morning or daytime hours to see how it affects you before trying to take it closer to bedtime.
According to a very small study of 15 young, healthy males, red ginseng extract significantly reduced total wake time and boosted sleep efficacy.
Based on this small study, ginseng might be useful in treating sleep disturbances. But, we need a lot more research on larger sample sizes.
Get Your FREE Low Testosterone Diet Plan
The ultimate testosterone boosting diet
combined with exercise & lifestyle advice
Developed exclusively by our nutritionist
How much ginseng can you take daily?
Taking too much ginseng extract for tea can result in adverse symptoms, though toxicity is very rare. If you overuse ginseng, you might experience symptoms like diarrhea, nervousness, sleeplessness, high blood pressure, and decreased appetite.
Studies on ginseng use doses ranging from 200 milligrams to 3 grams per day for 12 weeks.
According to different sources, 0.5-2 grams of dried ginseng root powder daily is likely a safe amount in the short term. Dried ginseng powder is more concentrated than fresh or dried ginseng root.
Popular ginseng capsules containing ginseng extract provide 1 gram of ginseng per serving, with instructions to take "2 capsules 1 to 2 times daily as needed". This would equate to 2-4 grams (2,000-4,000 milligrams) of ginseng extract daily.
The bottom line is that there isn't a set recommended dose for ginseng, especially because it comes in different forms (capsules, extract, tea, etc.).
Can I drink ginseng tea every day?
It's likely safe to drink ginseng root tea every day. You shouldn't drink ginseng tea if you're pregnant because there aren't enough studies to confirm if ginseng is safe during pregnancy.
Based on the results of a study, researchers concluded that "Panax ginseng should be consumed with caution during pregnancy, especially during the first trimester, and during lactation."
Is ginseng tea good for you?
So, what is ginseng tea good for? As covered in this article ginseng offers a whole host of health benefits. Ginseng tea is made from dried or fresh ginseng root or ginseng extract. The potential health benefits of ginseng tea are similar to those of ginseng. Ginseng might help boost energy levels, fight inflammation, and could positively impact your sex life.
Ginseng tea is a good option if you want to obtain the potential health benefits of ginseng without caffeine. You can drink ginseng tea hot or iced, but it is most popular served hot.
Ginseng tea is likely very safe to drink daily. However, you should avoid ginseng during pregnancy and while breastfeeding because there aren't enough studies to confirm its safety during those times.
Explore More