Viagra is widely known throughout popular culture and even has nicknames such as "vitamin V," "the blue pill," or "blue diamond."
However, beyond fiction, Viagra is not some magical pill.
Instead, it is a prescription medication used to treat erectile dysfunction.
It was initially studied for use in high blood pressure and symptoms of heart disease.
But it was later found to help men who struggle to get or maintain an erection.
Thus, Pfizer repositioned the medication for erectile dysfunction and gained approval from the FDA in 1998.
If Viagra is prescribed for you, you may wonder how it will work and how you will know when it is working.
Here's what to know when taking viagra for the first time.
What is Viagra?
Viagra is a brand-name prescription drug approved to treat erectile dysfunction (ED). Erectile dysfunction is a condition where a person cannot get or maintain an erection.
Viagra works to relax the muscles found in the walls of blood vessels and increases the blood flow to particular areas of the body, allowing men to achieve and maintain an erection.
It is available as a generic drug known as Sildenafil and is sold under several brand names. The recommended dose suitable for adults 18 through 64 years old who are having trouble getting erections is 50 milligrams (mg). Over 65s often take the lower dose, 25 mg, to help erections.
How often can you take Viagra?
As long as it is used for erectile dysfunction, it should not be taken more than once daily. Thus, it is recommended not to take more than a single prescribed dose on the same day.
The reason is to reduce the chance of priapism or to have a long-term standing erection and other serious side effects.
Get Your FREE Erectile Dysfunction Guide
Eleven most important herbs to improve erections
Natural lifestyle changes to reverse erectile dysfunction
Developed exclusively by our medical doctor
How does viagra work?
Sildenafil or Viagra can be ingested orally or via an injection into a vein. Once in the bloodstream, Viagra increases blood flow to the penis during sexual stimulation or when a man is sexually stimulated.
Viagra causes the smooth muscle walls of the blood vessels in the penis to relax, thus increasing blood flow to allow an erection when a man is sexually stimulated.
This effect is achieved through Viagra blocking and binding to the enzyme known as Phosphodiesterase 5 or PDE5.
This enzyme is found in the blood vessels of the penis. Ultimately, it is the combination of relaxation of involuntary muscles and increased blood flow to the penis that allows strong erections.
The time it takes the medication to work can vary. The onset is typically within twenty minutes, but studies have shown that some men get an erection just 12 minutes following taking Viagra, while on average, Viagra will usually start working 27 minutes later.
Note it requires sexual arousal for the medication to work effectively.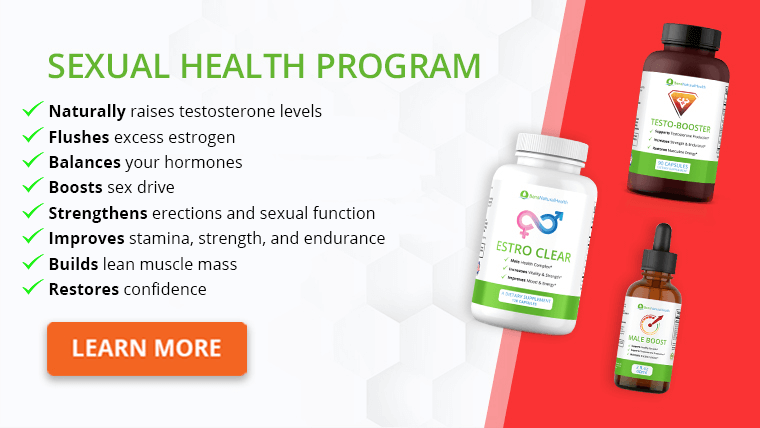 How do you know when viagra is working?
As powerful as Viagra is made to seem in mainstream media, it doesn't start working immediately after taking it, as the medication needs time to be absorbed into your blood.
A person's ability to achieve and maintain an erection is the most critical determinant of whether Viagra is working.
Therefore, a typical sign that Viagra is working is improving your ability to obtain and maintain an erection when sexually aroused.
It is also possible that you might find that your sexual desire has increased and your satisfaction with your sex life has improved.
Beyond its evident effect, some people also feel the side effects of Viagra, such as slight headaches, feeling flushed, nauseous, or mild heartburn.
If you experience any of these side effects, this may signify that the medication is working.
Another rare but severe adverse effect is priapism which can cause damage to the penis.
Therefore, speaking to your doctor about your experience using a new medication like Viagra is essential to ensure that the appropriate dose has been used.
How long does viagra take to work?
Viagra is generally thought to remain active in the body for around 4-6 hours. After that, only trace amounts may remain at the end of about five half-life cycles.
However, individuals may experience this differently. In the case of a 100mg dose, Viagra stays in the bloodstream for up to 18 hours after administration.
Several factors determine how long Viagra stays in your system, such as your dosage, other medications or supplements, and overall health.
Also, the duration of its stay in your body depends on age, health, and diet. So consult your doctor before taking Viagra, as some people can have serious side effects.
Does viagra work the first time?
Viagra usually starts to work within 30-60 minutes of taking the medication. However, it may take longer for some people to experience the effects of Viagra.
It may also take multiple doses before the desired results are achieved.
Ultimately, it depends on the individual and the dosage. If Viagra does not work the first time, it is recommended to consult a doctor to adjust the dosage or explore other treatment options.
How to improve the effectiveness of viagra
There are many rumored ways to make taking viagra more efficient, but many misconceptions exist. For example, some people think chewing Viagra will help the absorption into the body, but that's not true. Chewing doesn't affect the digestion and absorption process.
Check the following list for better tips on improving the effectiveness of Viagra.
It can help to take Viagra on an empty stomach or after a light meal.
Give yourself time for it to work and get in the mood.
Taking the medication with alcohol or certain medicines can decrease its effectiveness.
Avoid high-fat meals, exercise regularly, and reduce stress. It is also essential to speak to your doctor about adjusting your dose if the current one is not working for you.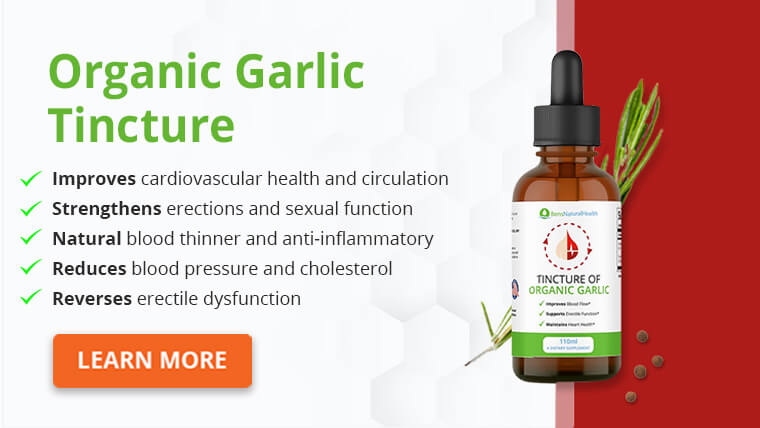 What to do if viagra doesn't work
According to Pfizer, Viagra helps approximately 4 out of 5 people get and keep erections hard enough for sex.
However, it is critical to remember that Viagra is a prescription medicine that should only be used under the guidance of a physician.
If Viagra isn't working for you, consult your doctor. Your doctor might be able to change your dose or recommend a different drug.
Cialis, Levitra, and Stendra
Cialis (tadalafil) is a potential alternative to Viagra. This prescription works similarly to Viagra in that it increases blood flow to the penis during sexual stimulation.
However, Cialis' effects last considerably longer – up to 36 hours in certain situations. It also has fewer adverse effects than other ED medications like Levitra and Stendra.
Vardenafil is another option (Levitra). This prescription works rapidly and lasts for around four hours after administration.
However, Viagra, Cialis, Levitra, and similar medications can also affect blood vessels in other body parts.
Herbal supplements
There are several herbal supplements available on the market today for those who prefer natural remedies over pharmaceuticals.
This includes ginseng or horny goat weed extract, which have both been known anecdotally for centuries due to their potential aphrodisiac properties when taken regularly over time.
Lifestyle changes
Additionally, lifestyle adjustments may also boost Viagra's efficacy. These include limiting alcohol and high-fat meals, exercising frequently, and lowering stress.
Beware of counterfeit medications
Also, if Viagra is not working, don't despair. Ensure you have an original medication and that you took the proper dosage.
Viagra is one of the world's most counterfeited medicines, so be wary of fakes.
Also, counterfeit Viagra contains harmful substances or substances that affect how Viagra works, such as amphetamines, boric acid, metronidazole, and rat poison.
Conclusion
Viagra is a prescription drug used to treat male erectile dysfunction (ED). It helps men develop and maintain an erection by boosting blood flow to the penis.
Before using Viagra, please consult your doctor to ensure it is safe for you. The typical Viagra dose is 50mg, taken one hour before sexual activity.
However, the dosage may be increased to a maximum of 100 mg or lowered to 25 mg depending on how well the medicine works and the adverse effects.
You may know if Viagra is working by looking for certain signs and symptoms. These include improved erections, increased stamina, and increased sexual desire.
You may also reveal if Viagra is working by looking for changes in your partner's behavior or responses. If you and your partner have had a positive experience with Viagra, it will likely work correctly.
However, if you are not experiencing any of the above signs or symptoms, it may be a sign that Viagra is not working. Therefore, it would be best if you spoke with your doctor to discuss your options.
Explore More