There is a wide variety of desserts available internationally ranging from the classics such as the chocolate cake gateau to a more cultural Turkish baklava.
The ingredients used to make desserts all differ to give them their uniqueness; however, they have one thing in common; sugar.
There are healthy dessert options provided within this article, including suitable portion sizes are.
It is important to note that the amount and the choice of dessert will still be dependent of the type and amount of carbohydrates consumed from other meals that day and the calorie content.
This must be considered when planning meals, including desserts.
Seeking advice from a health professional is advisable to support the goals of the management of type 2 diabetes.
1) Low-Calorie Banana Muffins
Soft and moist muffins with the warmth of cinnamon make for the ultimate treat!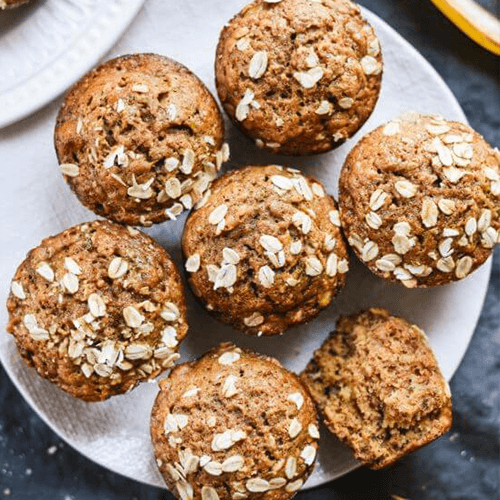 2) Pumpkin Dark Chocolate Bites
High protein balls full of goodness, perfect for keeping you going throughout the day.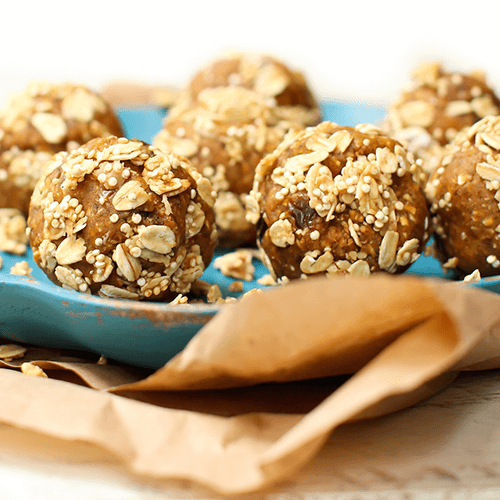 3) Pudding with Sauteed Apple
Succulent slices of apple dressed in rich homemade custard, ideal for a special comfort treat.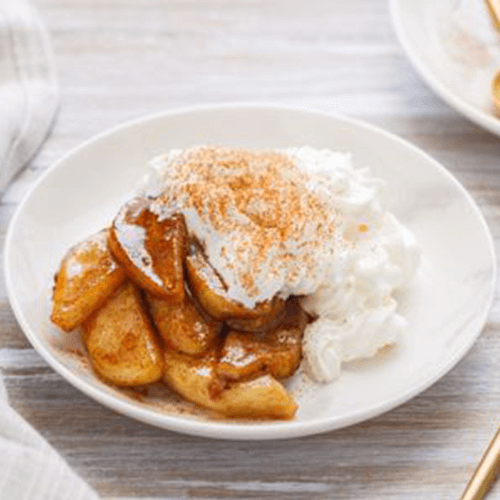 4) Strawberry Infused Quinoa
A quick delicious and nutritious bowl full of energy. Ideal for breakfast but can be enjoyed as a snack at any time of the day.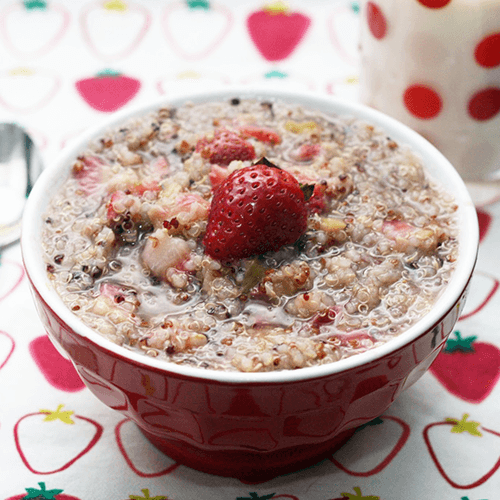 5) Hazelnut, Cranberry and Pumpkin Seed Granola
Sweet and crunchy granola. Full of nutritional goodness to satisfy your sweet tooth.
6) Light Summer Berry Fruit Salad, with Quark and Flaked Almonds
A burst of berry-ness! Full of rich antioxidants and a hint of vanilla, perfect served with cream cheese.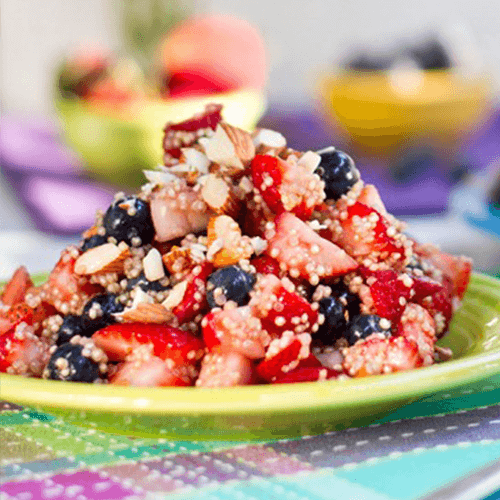 7) Citrus Dark Chocolate Mouse
A rich and zesty mouse that melts smoothly in the mouth. An excellent choice to enjoy after dinner.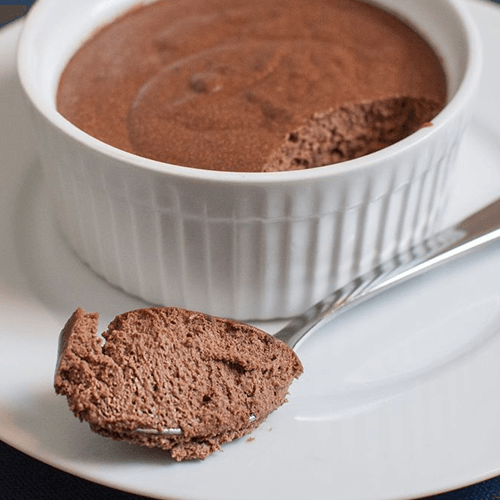 8) Blueberry Cheesecake
The sweetness of the blueberries entwined with the softness of the cream cheese makes this dessert a winner.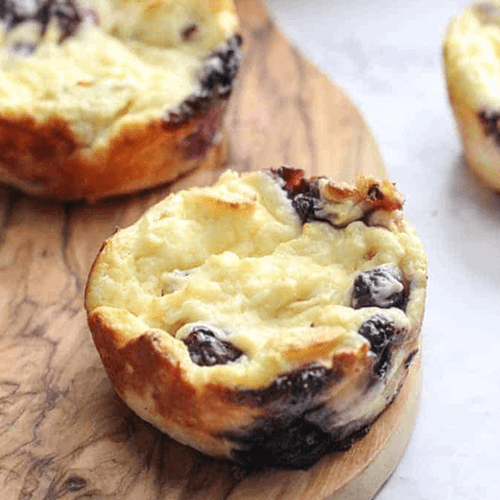 9) Low-Calorie Summer Burst Yoghurt Icy
A light and juicy ice pop bursting with antioxidants. Perfect for those lazy summer days.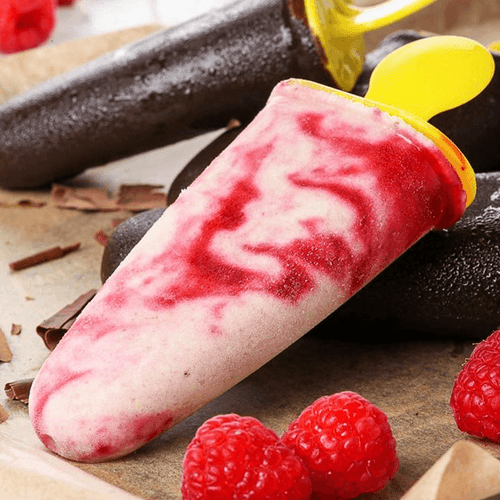 10) Warm Peach Tart with a Hint of Cinnamon
A great warming dessert, ideal for cool autumn nights. Sweet peaches, topped with crunchy pumpkin seeds and flaked almonds.